Welcome to the website of 7Song
and the Northeast School of Botanical Medicine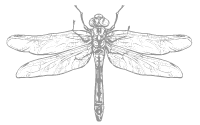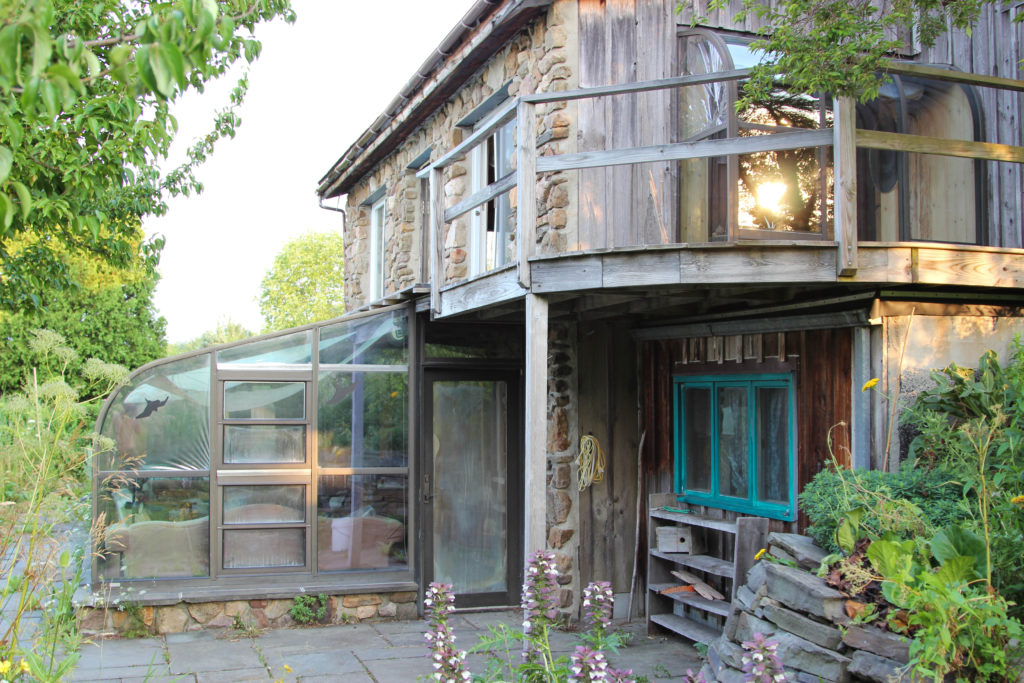 Northeast School of Botanical Medicine
Please Note
All 2024 programs will be in person.
Applications are now being accepted for both 2024 programs.
Here you will find information about the school's programs along with other information pertinent to those interested in herbal medicine. There is a section containing handouts, videos, and other information that may be of interest to herbal students. There is a blog with photos and information about plants, herbal medicine, events, and travels. And a photo section with photos of the school, wildcrafting trips, animals, plants, places, and nature photos for your perusal.
There is also information on other areas where I am involved, such as the Ithaca Free Clinic and herbal first aid.
I hope you find something useful here to whet your herbal or nature appetite.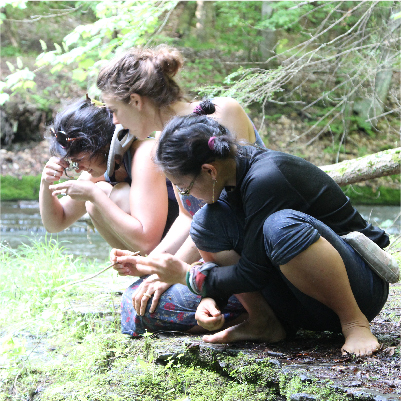 Northeast School of Botanical Medicine
The Northeast School of Botanical Medicine offers two programs and a traditional styled herbal apprenticeship to help students gain a comprehensive understanding of the clinical application of herbal medicine along with an informed respect of the plants vital to this medicine.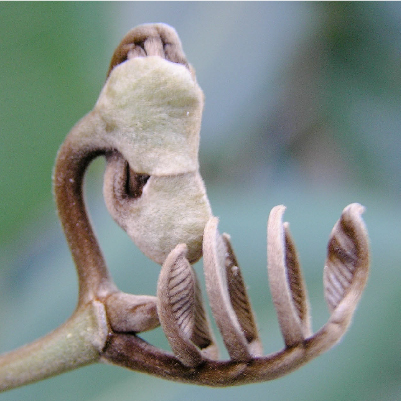 Resources
Enjoy a collection of videos, articles, information, etc. that pertain to botanical medicine and health care.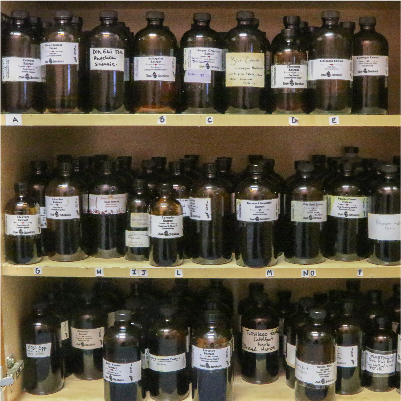 Other Venues
As an herbalist and health care practitioner, I hope to be beneficial to the larger community through teaching and clinic practice.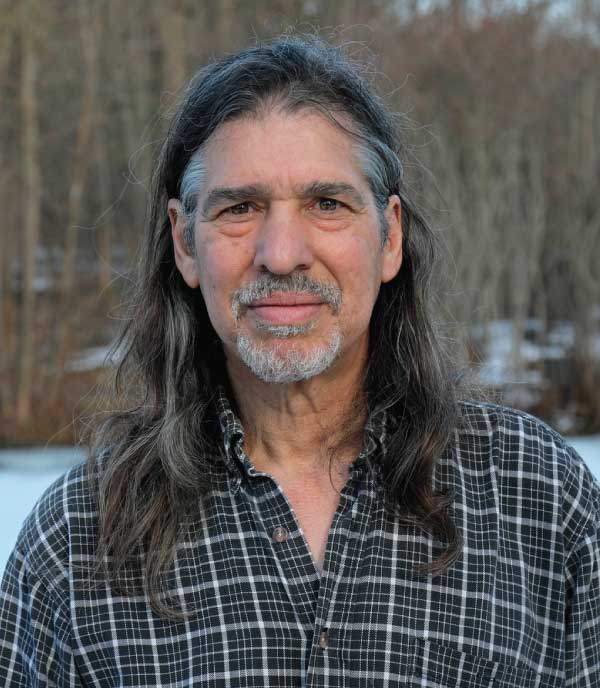 Meet 7Song
7Song is a clinical herbalist, teacher, and naturalist. In 1981 he began studying plants and herbal medicine and has been engaged and fascinated by them ever since. He started the Northeast School of Botanical Medicine in 1992 where he has been the director and primary teacher. He is one of the founders and a clinical herbalist at the Ithaca Free Clinic, which is an integrated free clinic offering both conventional and holistic modalities. 7Song is a Russian Jew, originally from Long Island, NY, but has been in Ithaca, NY for over 30 years. Along with teaching and clinical work, he enjoys identifying and photographing plants and other critters.
Recent posts from the blog…
Join Our Newsletter
Signup for our newsletter and stay up to date with events, news, education, and more!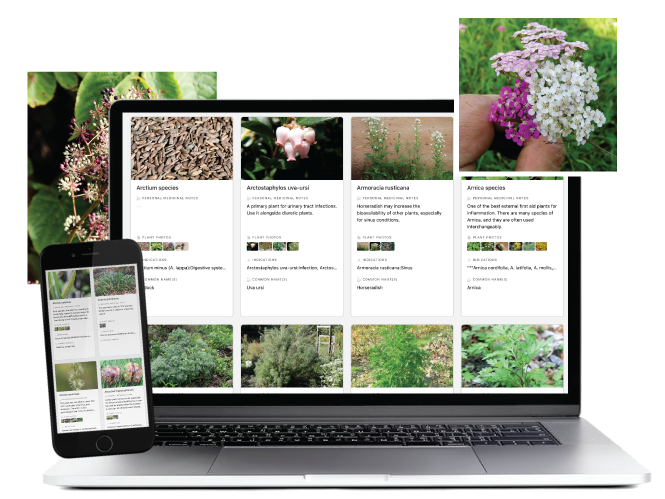 7Song's Herbal Database
This is my ongoing online herbal database. It links medicinal plants, health issues, body systems, plant photos, herbal properties, and other aspects of plants and health. It is a work in progress, with much more work to be done over the years to come. You may want to revisit it in the future as new information will be added and updated.
It is free and accessible to anyone interested in herbal medicine and health care. I initially started it to help me find herbs for my patients at the Ithaca Free Clinic, but it has morphed into something much bigger.
Please read the Base Notes before using this database, especially about safety. One of my concerns with making this available is the potential that this information can be used in an unsafe and dangerous way. You are entirely responsible for how you use this database. Be cautious and read the opening notes before you start.