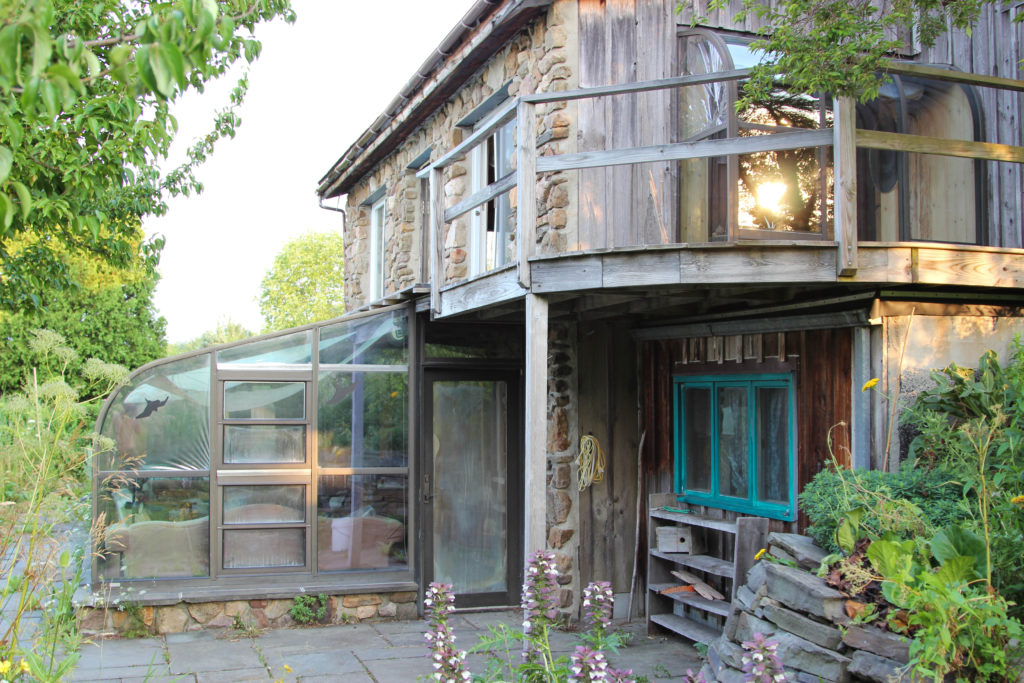 The Northeast School of Botanical Medicine offers two programs and a traditional styled herbal apprenticeship to help students gain a comprehensive understanding of the clinical application of herbal medicine along with an informed respect of the plants vital to this medicine.
Both of these programs offer an in-depth view of historical and traditional uses of herbal medicine interwoven with current scientific thought and applicable studies. The apprenticeship is for those wanting to devote nine months to working closely with me and experiencing the daily details of carrying on as an herbalist. All of these programs are described in more detail within. The primary instructor for these programs is 7Song.
Programs: Emphasis and Focus
Clinical Herbalism
Plant Identification
Anatomy and Physiology
Wildcrafting
Herbal First Aid
Field Trips
Materia Medica
Naturalist Studies
Clinical Herbalism
There are three primary focuses of the school. The first is to train students as clinical herbalists. At this juncture in medical history, few herbalists are available for people to turn to with their health concerns, though sales of the herbal industry remain strong. The Northeast School of Botanical Medicine looks to train students as clinical herbalists, that is, having the skills necessary to help discern an individual's specific health needs and knowledge to prepare specialized herbal treatment protocols. This includes learning to distinguish between acute and chronic ailments, having a systematic method of diagnosis, counseling skills, knowing when to suggest other forms of treatment and testing, and an understanding of individualized herbal formulation. It also encompasses a holistic overview of helping people with their daily activities such as diet, exercise and lifestyle.
Plant Identification
The third primary emphasis is on field botany – the science of plant identification. Throughout the program, we will be going on plant walks and learning to distinguish the intricate details that make accurate plant species identification possible. By the end of the program, students will have a familiar grasp on how to use a technical field guide and be able to identify plants wherever they go on their travels.
The Northeast School of Botanical Medicine strives to make herbal medicine available to all. To this end, we endeavor to train students as community herbalists – someone their family, town, neighbors and other community can turn to with their primary health concerns. The time is ripe to bring herbal medicine back to the forefront of health care. We are in a unique position to help facilitate that movement as skilled, knowledgeable herbalists.
Herbal First Aid
Another focus is on the practical and academic aspects of first aid for the home, in the wilderness and on the street. We will be covering treatment for common first aid problems as well as some more exotic conundrums of emergency medicine such as spider bites, waterborne sickness and trauma treatment. Students will explore wilderness medicine protocols at the Rainbow Gathering and other events. As herbalism can also be a political path, students will be instructed in the art of street/protest medicine, where herbal therapies can be used as support for demonstrators.